Take a break from adulting.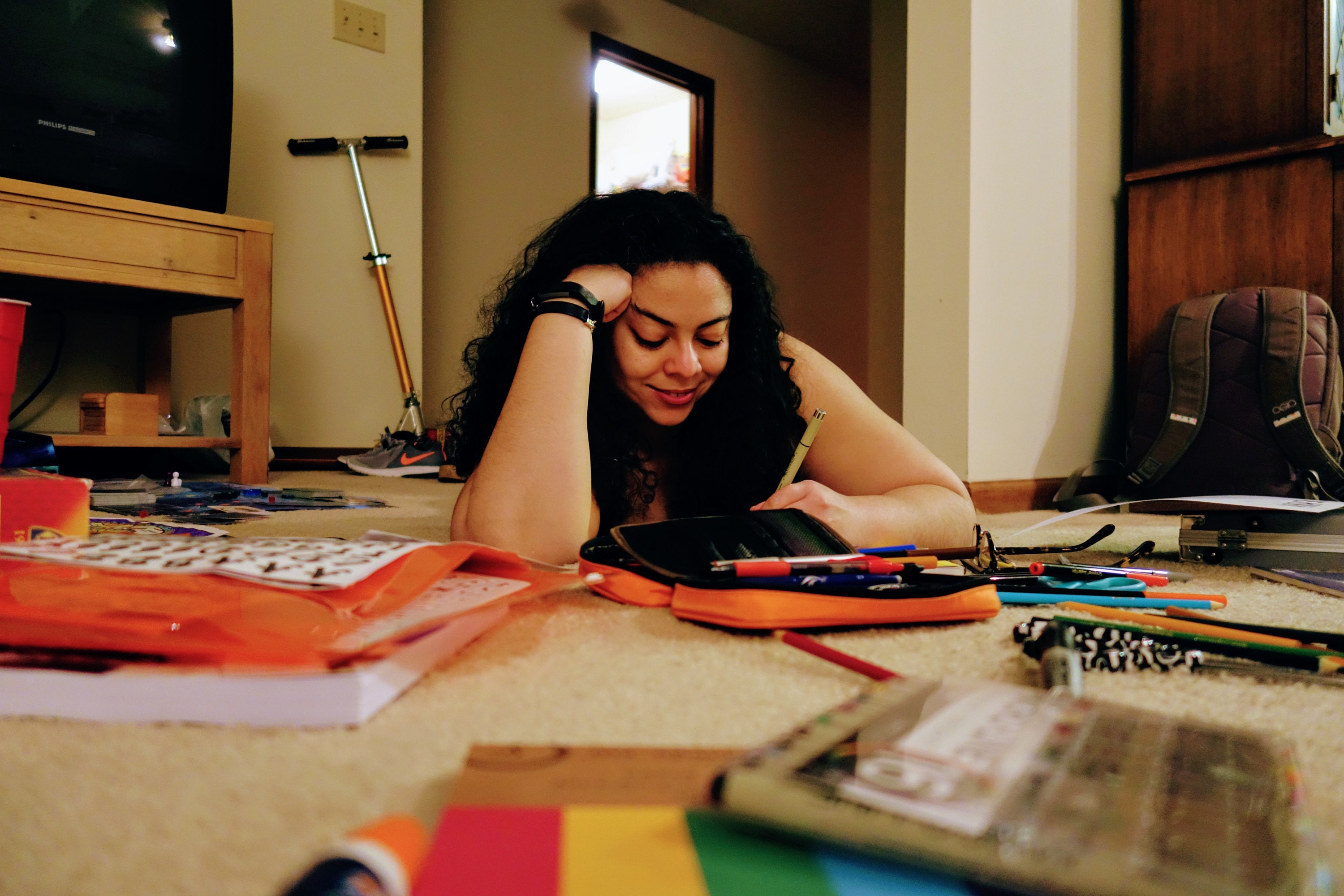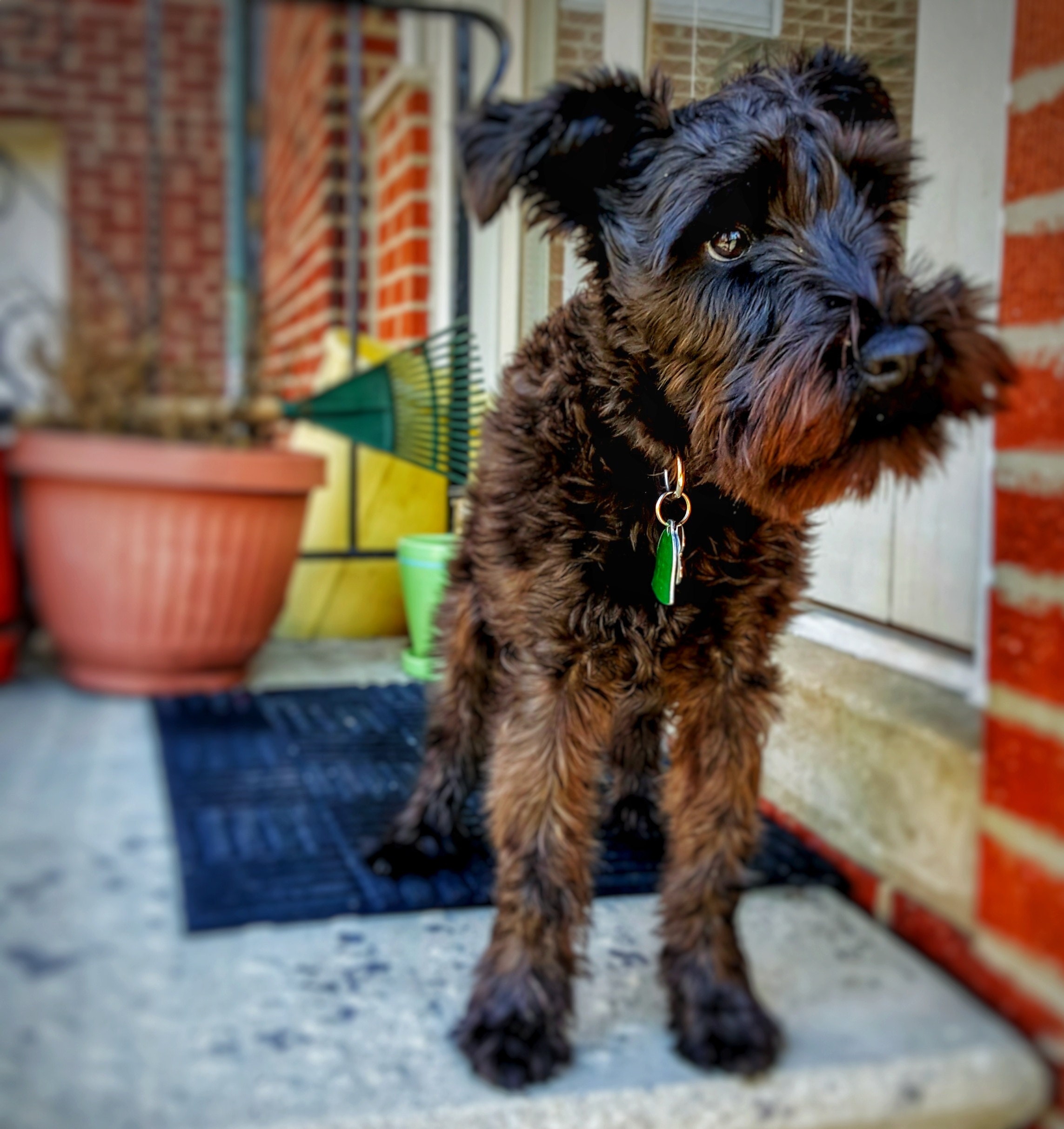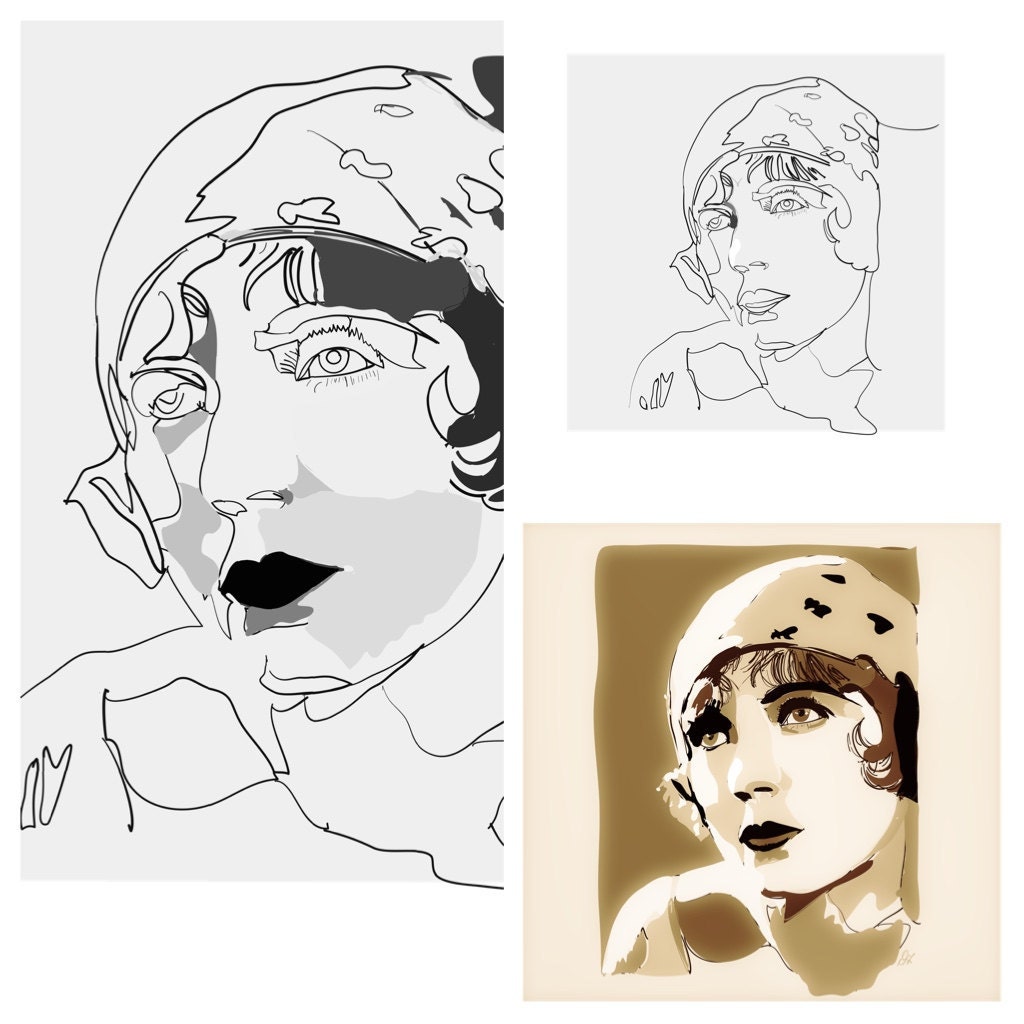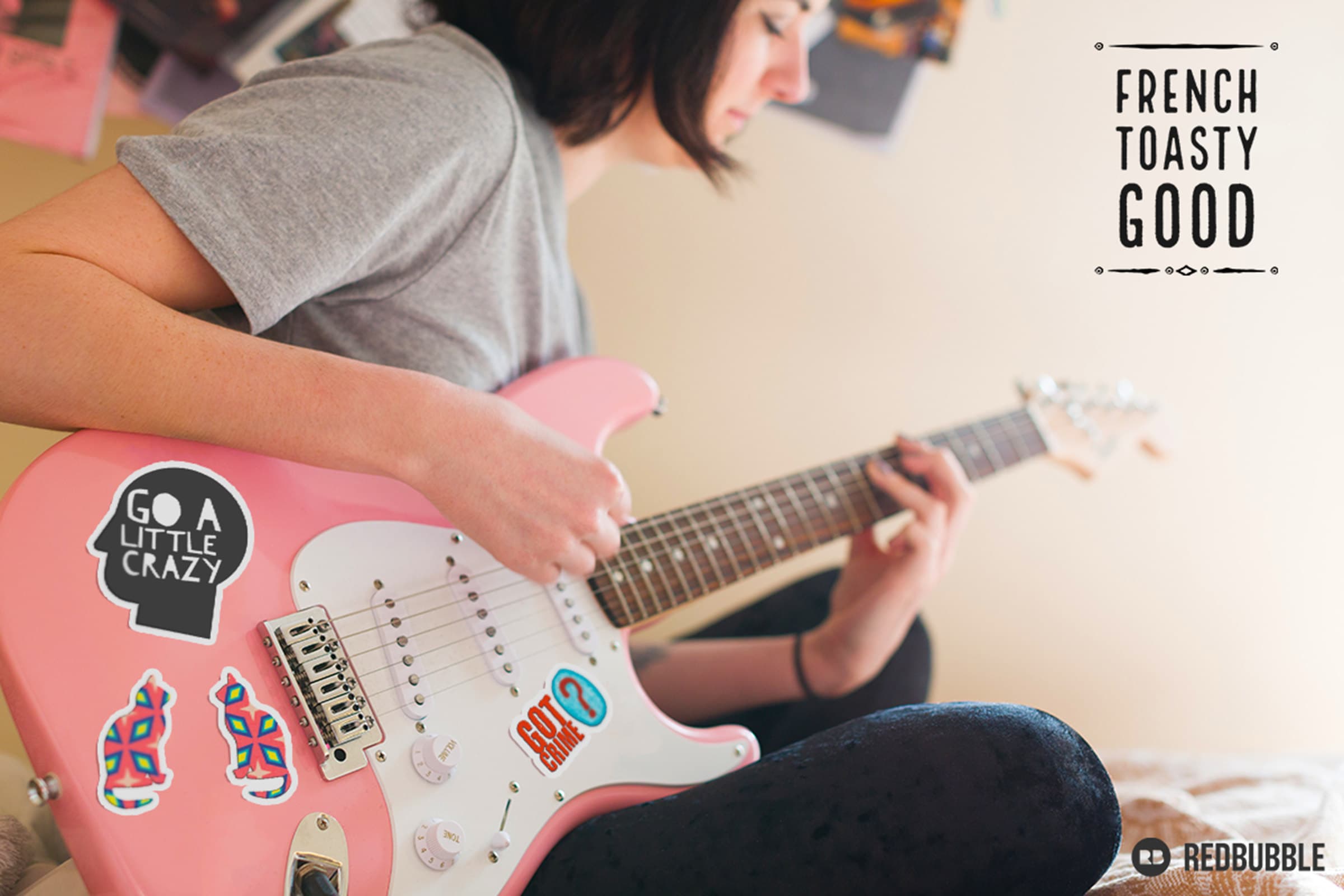 "The screams of a Chicago-based introvert." <------ (that's me, Deana Greenfield aka Frenchtoastygood)
Hi, I'm the face (hands?) behind FrenchToastyGood. I'm a designer, an educator, a freelancer, and longtime artist. Frenchtoastygood is a one woman business that grew from never being able to find the perfect gifts at Target/Walmart, etc. I design all of my own products and enjoy sharing my creations with you.
Frenchtoastygood is a one-woman design shop. Your support this past year has allowed me to establish a monthly contribution to one of my favorite victim advocate groups, End the Backlog which works to eliminate the backlog of untested rape kits in the United States:
http://www.endthebacklog.org
/. My Favorite Murder and others True Crime shows have encouraged the sale of fan art to support victim advocacy groups. I encourage you to take a look at current developments in victim advocacy and see which organization aligns with your interests, passions, and talents.
http://www.resourcesharingproject.org/national-organizations-supporting-crime-victims<
br />
Check out my eclectic custom apparel and home goods for your weird friends and loved ones.
True Crime buffs
Bohemian fashionistas
Horror scream queens
....the unreasonably artsy
I work out of my hometown of Chicago, IL where I've spent many years gathering the unique skills and knowledge to fuel obsessions, nostalgia, and general bad habits.
My art is in a variety of mediums. I'm largely a traditional pen & pencil person venturing into the rabbit hole of digital art and surface pattern design. I also work with digital photography.
I'm paving the road by walking here. Take a break from adulting and stroll with me.
Say 'hi' on instagram @frenchtoastydesigns
http://www.instagram.com/frenchtoastydesigns
Visit me on Redbubble.com at
http://bit.ly/crimejunkie
or just search for Frenchtoastygood
~Deana